Intact skin thanks to Remederm Dry Skin
Do you suffer from dry, very dry, irritated and sensitive skin?

The rich Remederm Dry Skin skin care line was developed exactly for these skin conditions.These highly effective products provide intensive moisture, nourish, normalise hornification and strengthen the barrier function over the long term.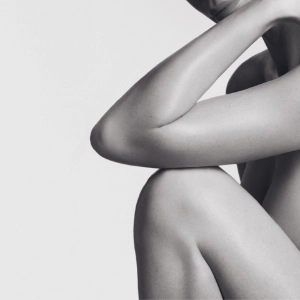 Dermatological recommendation.
Supports the natural protective function of the skin.
The skin is our largest organ and performs a variety of protective functions. However, modern life is a great challenge for the skin: large temperature differences indoors and outdoors in winter, strong sunlight in summer, clothing made of different materials, an unbalanced diet, but also many hours in offices with dry air put your skin to a hard test.
Remederm Dry Skin sustainably moisturises the skin in many life situations:
For dry, chapped, irritated skin.
The skin's natural barrier function is out of balance and it no longer retains moisture. This can lead to taut, cracked skin as well as itching and redness.
For skin prone to neurodermatitis (atopic eczema).
This highly itchy skin disease occurs in various forms - very often in early childhood. The cause is still not fully understood.
During and after pregnancy.
Hormonal and physical changes in the body during pregnancy affect the skin. Dry patches of skin or stretch marks can develop.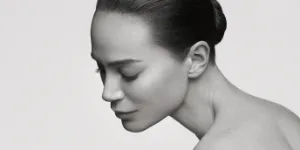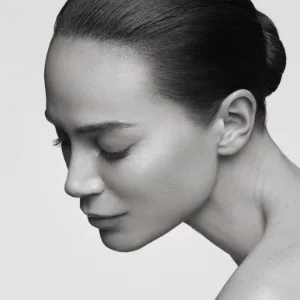 Dermatological skin care.
Made in Switzerland.
The skin is not only our largest organ - it also fulfils many tasks and ensures our well-being. Louis Widmer has specialised in skin care for over 60 years.
The product range covers the needs of all skin types and is developed and manufactured in Switzerland with pharmaceutical production standards.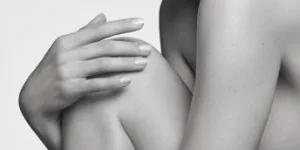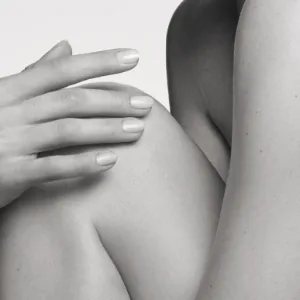 "Dry skin cannot provide sufficient protection from the environmental influences."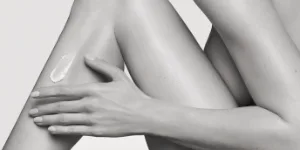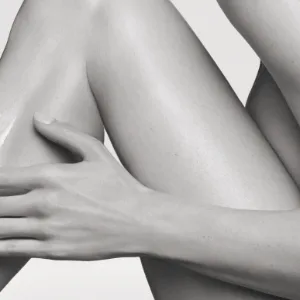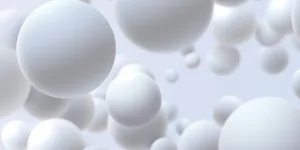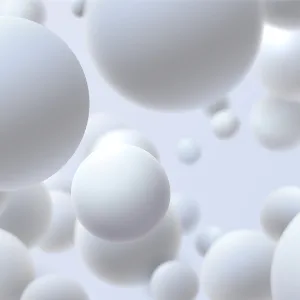 Intact skin thanks to dermatological intensive care.
With urea and moisturising active ingredients.
The rich Remederm Dry Skin care line was specially developed for dry to very dry, irritated, reddened and neurodermatitis-prone skin. The highly effective Remederm Dry Skin products provide intensive moisture, nourish, normalise cornification and strengthen the barrier function. They are very well tolerated and are ideal for children and elderly skin.
The active ingredient urea, also known as carbamide, restores moisture to the skin and helps it to stay supple all year round, but especially in the winter months. Urea is contained in combination with other nourishing, moisturising active ingredients in most Remederm Dry Skin products from Louis Widmer.
Properties and effects of urea.
Urea is not only used for its moisturising effect, but also dissolves dandruff and reduces itching of dry to very dry skin.