Balanced Day & Night Care
Day care products work differently, than the night care ones. While highly dosed ingredients develop their nourishing effect deep into the skin and ensure that the skin regenerates and relaxes during the night, the day care products intensively moisturise, protect and nourish the skin. To follow that biological rhythm, Louis Widmer established products that perfectly balance protection, care, and regeneration.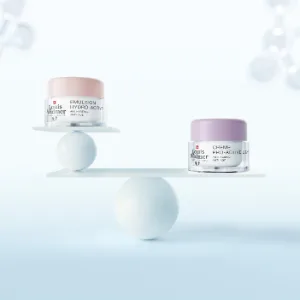 Beauty tip:
The first skincare step is thorough daily cleansing. This removes impurities and make-up residue from the skin. This leaves the skin ready to absorb the agents of the day or night care.
Louis Widmer offers a wide range of cleansing products for every skin type and preference.
Moisturised from morning to evening.
During the day, our skin is exposed to many harmful influences: Makeup, free radicals, UV rays and stress. The Louis Widmer Day care products provide optimum protection for the skin, so it remains supple and radiant all day long.
What does the day care do?
The skin is nourished and intensively moisturised during the day
Protects against negative external factors and free radicals
Strengthens the skin barrier
It provides a good base for make-up
The skin stays protected, supple and beautiful all day long
With UV protection; protects against pigmented spots and early skin ageing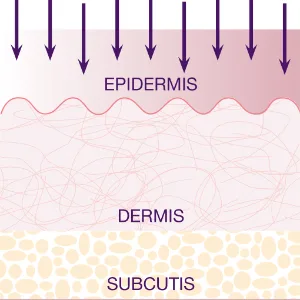 Nourished skin while you sleep.
During the night, or while you sleep, the body carries out an important work: it "repairs" the damage that has occurred during the day – even to skin. With the night care products from Louis Widmer, your skin glows when you wake and is fresh, supple, and nourished.
What does the night care do?
Supports the nightly regeneration process of the skin
Transports the high-dosed agents to deeper skin layers
Nourishing ingredients boost the skin
The natural acid protective layer is boosted
Wrinkles and lines are filled in – the skin looks fresh, supple and well nourished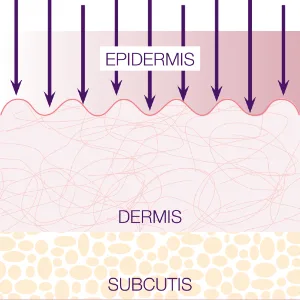 Louis Widmer's Signature Ingredient
Biostimulators-Complex is the main ingredient of our day and night care products. It is a combination of nine carefully selected amino acids. As a "signature ingredient", it is used as a basic active ingredient and serves as a booster for strengthened, vital skin. In combination with selected main active ingredients, the highest product-specific effectiveness and skin compatibility is achieved.
How the Biostimulators-Complex works:
Gives immediate moisturising effect
Strengthens the skin barrier
Stimulates cell vitality
Increases cell renewal and collagen synthesis
Penetrates the deeper layers of the skin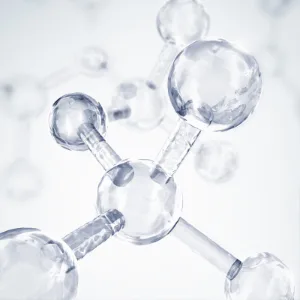 Find the daily care routine that matches your skin — developed by our experts