Craftsmanship and quality from Switzerland
Today and in the future – Louis Widmer takes responsibility: towards the people who use, recommend or prescribe the skin care products. All product lines meet the highest standards for quality, effectiveness and skin tolerance. Louis Widmer supports specialist retailers and physicians as a reliable expert partner imparting valuable information. Louis Widmer provides employees with a motivating working environment and attractive opportunities for career development. Louis Widmer also takes responsibility for the environment - the careful use of resources and the production location in Switzerland help to keep the environmental impact as low as possible.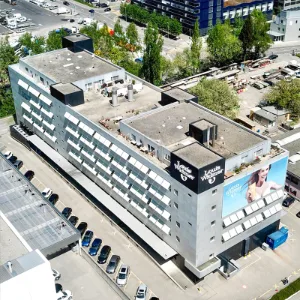 Few preservatives thanks to pharmaceutical production standard
All Louis Widmer products are produced in accordance with the regulations for pharmaceutical products. We produce in clean rooms with purified compressed air and state-of-the-art technology. Thanks to our germ-free production, preservatives can be reduced to a minimum. This further improves the tolerance of our products. The central production at the location in Schlieren near Zurich is another crucial quality assurance measure.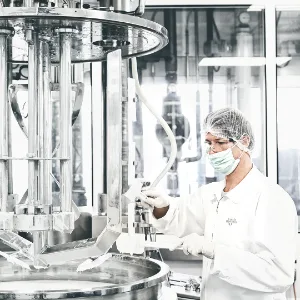 Swiss made – in-house research, development and production
Thanks to our in-house research and development activities, we are always up to date with the latest technology and are able to meet our own demand for ultimate quality at all times. We process dermatologically documented active ingredients in pharmaco-dynamic doses and latest galenics. A product undergoes stringent chemical, analytical and microbiological testing before being launched.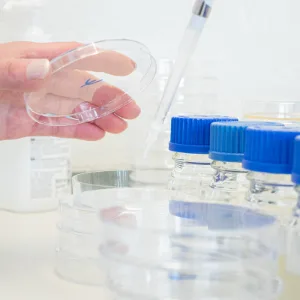 "Louis Widmer products are distinguished by their high content of active ingredients and their optimal tolerability. For efficacy and safety, we work with leading dermatological clinics and our products are manufactured under optimal hygiene conditions in pharmaceutical clean rooms."
Unique formulas for highly effective products
Louis Widmer products are unique. They contain high doses of active ingredients and are therefore highly effective yet well tolerated. Beautiful, smooth skin exudes youthfulness and freshness – but every skin type has specific care and cleansing requirements. Louis Widmer therefore provides a full care programme with effective, excellently tolerated preparations that are tailored specifically for every skin type: from cure to care.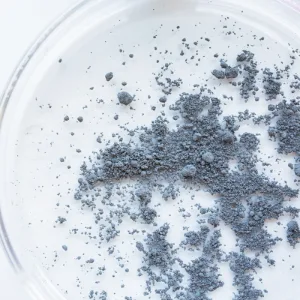 Committed to Care – Committed to Sustainability
Since it was founded in 1960, Louis Widmer has tirelessly supported people and the environment. Sustainability is a key element in the company strategy. With "Committed to Care", Louis Widmer enshrines the pledge for even more sustainability at all levels of the company.