Committed to sustainability

Leave the smallest possible footprint on the environment! Since it was founded in 1960, Louis Widmer has been tirelessly committed to sustainability. Responsibility towards people and the environment shapes the entire corporate culture and vision.

With "Committed to Care", Louis Widmer is anchoring the sustainability pledge at all company levels. This comprises five areas – from the value-creation chain to treatment of employees, to engagement inside and outside the company. The high demands we place on our products and processes also apply to their sustainability.
1. Clean Beauty
Louis Widmer treats the environment, people and animals with the greatest respect. They must be protected without compromise. When it comes to animal experiments, Louis Widmer has a zero tolerance level and is committed to the "Cruelty Free" label, amongst other things. The Swiss Animal Protection Association STS named Louis Widmer as an example of a "cruelty-free company" in its report "Kosmetik ohne Tierleid" [Cosmetics without Cruelty]. Louis Widmer does not deliver to countries for which product imports require mandatory animal testing.
Almost all Louis Widmer products are vegan. A few still include beeswax and chitosan. The Louis Widmer research and development team is working hard to ensure that 100% of the products will be vegan by 2025.
98% of products contain no solid microplastics. The remaining 2% are currently being reformulated – even going further than prescribed by law: the Louis Widmer experts are also eliminating liquid microplastic particles. By 2030, 100% of Louis Widmer products should be completely free of microplastics.
Louis Widmer also supports environmentally-friendly formulations and the manufacture of biodegradable products as a matter of course. Take, for example, the Louis Widmer suncare products: they contain neither oxybenzone (benzophenone-3) nor octinoxate (ethylhexyl methoxycinnamate).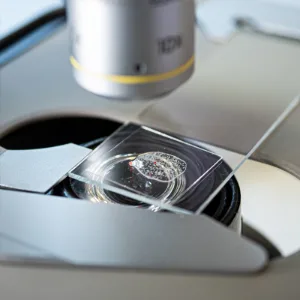 2. Packaging (recycling / upcycling)
By 2025, 100% of Louis Widmer packaging should be completely recyclable. All product innovations due to be launched after 2022 have already achieved this goal.
Louis Widmer wants to invest further in the packaging cycle. By 2030 the goal is to provide packaging that has been manufactured from recyclates and which is still 100% recyclable.
By 2025, the intention is that only FSC-certified cardboard will be used – a goal that has already almost been achieved. Since 2020, paper consumption at Louis Widmer has been minimised. Package notes are easily accessible in a digital form using a QR code.
Since 2021, Louis Widmer has also been a partner of "Drehscheibe Kreislaufwirtschaft" from Swiss Recycling. This shows that Louis Widmer also supports the careful use of resources outside of the company.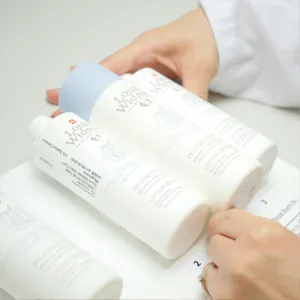 3. Zero-Pollution
At the Swiss production sites, Louis Widmer combines high quality demands with the obligation to be environmentally friendly. Work is currently being carried out on reducing CO2 emissions. For example, energy efficiency is being increased by more functional and more modern heating and refrigeration technology. By 2025, Louis Widmer shall ensure CO2-neutral production.
Energy-efficient technologies are also used for industrial processes. Louis Widmer obtains 100% of its electricity from renewable sources (Schweizer Wasserkraft).
By 2025, Louis Widmer would also like to significantly reduce water consumption in production.
Old lamps are currently being replaced by sustainable LED alternatives at all sites. As a result, the energy consumption for lighting at the head office in Schlieren has already been reduced by 50%.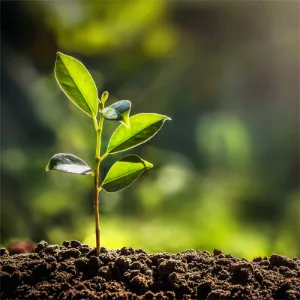 "For me, Inclusive Business Excellence means taking responsibility - each and every one of us. Appreciation, openness and respect are included in our values as a family-run company just like equal opportunities and a multicultural environment. With each other, for each other - together we care."
4. Social Responsibility
Louis Widmer takes responsibility and stands up for people and the environment. The strategic values and goals are reflected in their social responsibility. An awareness of their responsibility to employees forms the basis for the "Inclusive Business Excellence" slogan. Louis Widmer thus supports and integrates people with disabilities, job seekers from welfare agencies and job seekers aged over 50. Louis Widmer also promotes:
gender equality
equal opportunities
family-friendly part-time work
home-office opportunities
and apprenticeships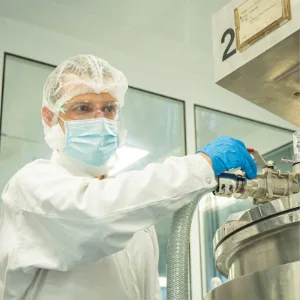 5. Global Diversity
Louis Widmer supports and promotes global diversity. This diversity enables openness, understanding, creativity and innovation. This diversity is also reflected in the slogan "Inclusive Business Excellence" used in company and brand communication.
The Louis Widmer corporate and brand culture respects individual skills and ways of living. Fairness is assumed as a core value. Cultural differences enable Louis Widmer to have an exciting learning and development process. The products are manufactured at the head office in Schlieren by people from more than eleven nations. For people around the world.
Louis Widmer develops, manufactures and sells highly effective and highly tolerated dermatological skincare products for healthy and problem skin. The Swiss company dedicates its knowledge and passion to a life for the skin.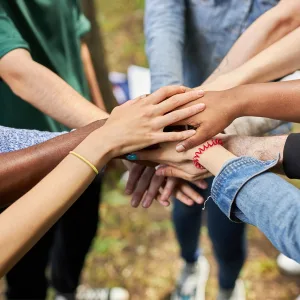 6. Partnership: Look Good Feel Better
One matter very close to our heart is our commitment to the partnership with the "Look Good Feel Better" organisation, which we support with great conviction since many years, not only financially but also with our high-quality dermatological skin care products.
The "Look Good Feel Better" foundation organises free workshops for people with cancer throughout Switzerland. In a relaxed atmosphere, participants in the workshops learn how to cope better with the visible consequences of their treatment thanks to make-up and skin care tips, as well as recommendations on headwear. The workshops strengthen both the self-confidence and the courage to face life of those affected.
Our highly effective dermatological skin care products protect and care for the skin of cancer patients and support their well-being throughout their therapy.
Annemarie Widmer, our owner and CEO, has been a member of the Foundation Board since 2008 and also supports this partnership with a great deal of personal commitment.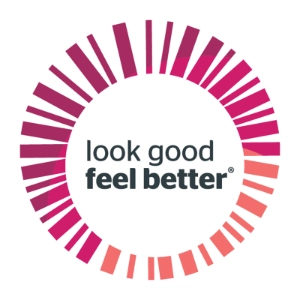 7. Partnership: ECOALF
Louis Widmer has been an official partner of the "ECOALF Foundation" since 2022 and makes a positive contribution by financially supporting active measures and upcycling projects to clean up the Mediterranean Sea of waste, especially plastic waste.
The non-profit organisation successfully pursues the goal of preventing the harmful effects of plastic pollution on the environment. Plastic waste is collected and upgraded and processed through the development and application of state-of-the-art science and technology.
As a partner of the NGO, Louis Widmer advocates for a sustainable marine ecosystem and promotes awareness of waste problems, their damage to the marine ecosystem and the important role of recycling and circular economy in finding solutions.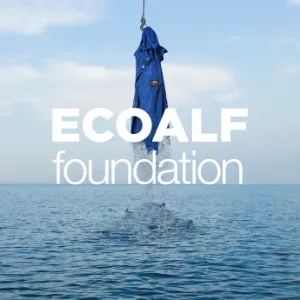 8. Partnership: Save the Children
Every child deserves a future – in Switzerland and around the world. With this conviction, Save the Children, the world's leading independent children's rights organisation, provides food to families in need and works with health professionals to provide medical treatment for malnourished children.
As a family business, the partnership with Save the Children is particularly important to Louis Widmer. We are delighted to support Save the Children in its projects and invite you to join us in this initiative. Together we save lives.
Thanks to Louis Widmer's Christmas campaign, more than 1800 acutely malnourished children can be taken care of in Save the Children's health facilities.