Eye Make-Up Remover Waterproof
Category: Facial care, Cleansing, Cleansing
Skin Type: All skin types
Available:
Inhalt: 100 ML
Product properties
Thoroughly and gently removes waterproof eye make-up
Non-oily
No colourings and no perfume
Cares and protects
Improves moisturising properties
Protects against skin irritation
Soothes and cares for the skin
For sensitive eyes and contact lens wearers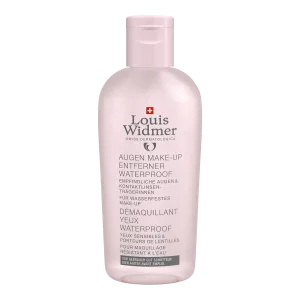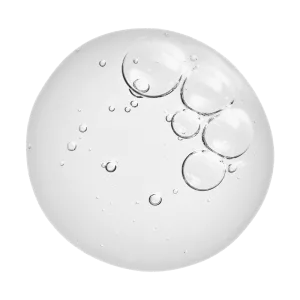 Online shops
Choose an online shop to get your Louis Widmer products from:
Further information about the product
Effect
Panthenol improves the skin's ability to retain moisture, protects against irritation and soothes the sensitive skin around the eyes
This product has been tested by ophthalmologist on people with sensitive eyes and contact lens wearers
The Eye Make-up Remover Waterproof is a 2-phase product and suitable for waterproof and water-soluble eye make-up
Usage
Apply the Eye Make-up Remover Waterproof to a cotton pad and carefully rub across the closed eyes and eye lashes. Shake well before use. We recommend using the Eye Contour Gel for the eye area in the morning and the Eye Contour Cream in the evening as an intensive anti-wrinkle care for your skin around the eyes..
non-scented
Aqua, Triethylhexanoin, Squalane, Hydrogenated Polyisobutene, C15-19 Alkane, Dipropylene Glycol, Hydrogenated Poly(C6-14 Olefin), Sodium Chloride, Panthenol, Sodium Benzoate, Citric Acid, Disodium EDTA, Polyepsilon-Lysine, Pantolactone. (FVN100170.0009)
Create your individual care routine for your skin type – developed by our experts.