Good Night Cream - overnight booster
(
New
)
Category: Facial care, Day care, Face Care
Skin Type: Combination skin, Normal to dry skin, Youthful skin
Product properties
​Deep nourishment during the night
Quickly regenerates and revitalises the skin
Moisturises intensively
Nourishes and protects the skin effectively
Combination of short-chain (fragmented) and long-chain (film-forming) hyaluronic acid gives the skin a beautiful feeling
Wrinkles are filled in and the skin is strengthened
For relaxed and well-rested skin even after short nights
Easily absorbed texture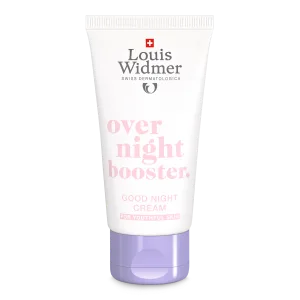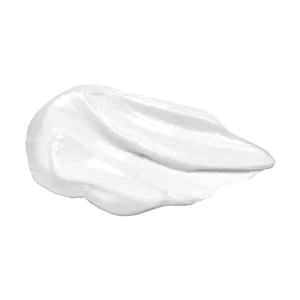 Online shops
Choose an online shop to get your Louis Widmer products from:
Further information about the product
Effect
​The light texture intensively moisturises and nourishes the skin
The biostimulators-complex acts in the deeper skin layers. It moisturises and activates the cells. The skin is rebalanced where necessary. The skin is optimally prepared for absorbing the ingredients and provided with amino acids
The plant extract Algaktiv® regenerates the skin in just 4 hours, stimulates the skin's repair mechanism in the deeper skin layers and serves as an anti-oxidant booster. It strengthens the skin and reduces wrinkles.
Fragmented (short-chain) hyaluronic acid is a collagen booster that improves the skin's elasticity and water balance and together with the biostimulators-complex stimulates cell cohesion and collagen synthesis. The skin appears tighter and smoother.
The film-forming (long-chain) hyaluronic acid moisturises intensively and leaves a satiny soft feeling on the skin. Wrinkles are filled in and an elastic protective film is deposited on the skin
Vitamin E neutralises damaging free radicals, smooths the skin's appearance and improves moisture retention
Creatine provides the cells with energy.
Panthenol soothes the skin and improves its ability to retain moisture
Jojoba oil and shea butter leave the skin soft and supple.
Ingredients
Biostimulators-Complex
Algaktiv®
Panthenol
Vitamin E
Creatine
Hyaluronic acid (fragmented)
Hyaluronic acid (film-forming)
Shea butter
Jojoba oil
lightly scented
Aqua, Ethylhexyl Stearate, Glycerin, Simmondsia Chinensis (Jojoba) Seed Oil, Pentylene Glycol, Butyrospermum Parkii (Shea) Butter, Silica, Cetyl Alcohol, Panthenol, Tocopheryl Acetate, Creatine, Sorbitol, Arginine, Collagen Amino Acids, Hydrolyzed Hyaluronic Acid, Sodium Hyaluronate, Lecithin, Tocopherol, Plankton Extract, Isopropyl Lauroyl Sarcosinate, Cetearyl Olivate, Potassium Cetyl Phosphate, Sorbitan Olivate, Acrylates/C10-30 Alkyl Acrylate Crosspolymer, Xanthan Gum, Hydroxyacetophenone, Sodium Polyphosphate, Mannitol, Pantolactone, Parfum. (FVN101071.0035)
Care and moisture for the youthful everyday life.
Young skin naturally has healthy tone, moisture, and good microcirculation. However, an active lifestyle, environmental influences and UV rays affect the skin and make it appear increasingly sallow and dry.
This process can be significantly slowed down by providing optimal care and sufficient moisture and protection.
The skin retains its healthy and beautiful radiance. Louis Widmer has therefore developed three new care products to meet the needs of youthful skin and give it a healthy and radiantly beautiful complexion.
Highly dosed ingredients.
The new Good Night Cream - overnight booster cream has been developed on the basis of the latest scientific findings, using valuable raw materials. The combination of ingredients guarantees ultimate product-specific effectiveness and skin tolerance.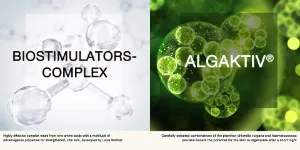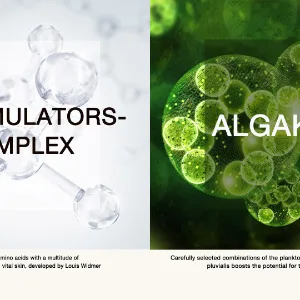 We care - for content and packaging.
Louis Widmer is committed to sustainable development and production. The secondary packaging carries the FSC® "Forest Stewardship Council®" label, which stands for sustainable forestry. The primary packaging is almost completely recyclable. The tube is made of recycled material and can be recycled again. Only ski- and environmentally friendly components are used in the ingredients.