Skin Appeal Skin Care Stick
Category: Facial care, Acne, Skin Appeal
Skin Type: Blemished to oily skin, Combination skin
Product properties
Keratolytic lotion
Instant help for blemishes
For blemished, oily skin prone to acne
Inhibits the build-up of blackheads and helps to prevent blemishes and acne
Soothes the skin
Targeted application
Ideal for on the go
Antibacterial formula
Non-comedogenic
Also for blemished adult skin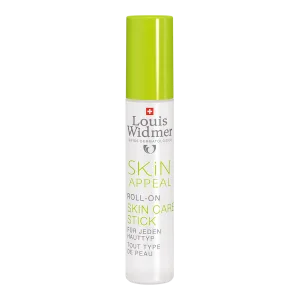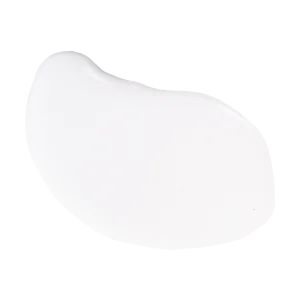 Online shops
Choose an online shop to get your Louis Widmer products from:
Further information about the product
Effect
Keratolytic lotion with AHA (fruit acid complex) and tea tree oil
Ingredients
Fruit acid complex
Tea tree oil
Ethylhexylglycerin
Usage
Particularly suitable for the targeted treatment of skin blemishes.
non-scented
Aqua, Alcohol Denat., Glycolic Acid, Lactic Acid, Sodium Hydroxide, Sodium Laureth Sulfate, Citric Acid, Zinc Sulfate, Malic Acid, Ethylhexylglycerin, Melaleuca Alternifolia (Tea Tree) Leaf Oil, Salicylic Acid, Benzoic Acid, Limonene. (FVN100098.0005)
"I am proud to be an ambassador for Louis Widmer, a typically Swiss brand I can totally identify with and whose products I have been using for years."
Create your individual care routine for your skin type – developed by our experts.