Shower Gel
Category: Body care, Cleansing, Body Care
Skin Type: All skin types
Available:
non-scented
lightly scented
Inhalt: 200 ML
Product properties
Mild and refreshing gel
Gentle, thorough cleansing
Non-irritating
Lipid replenishing
Optimal skin tolerance
For the whole family​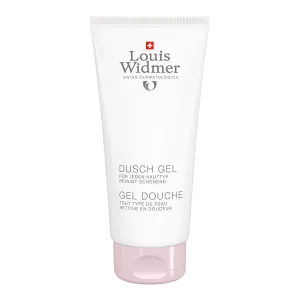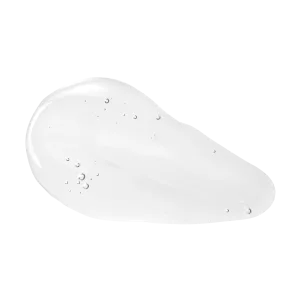 Online shops
Choose an online shop to get your Louis Widmer products from:
Further information about the product
Effect
Cleanses the skin thoroughly yet very gentIy without irritating. Strong surface-active agents in ordinary shower gels often cause irritation, and dry skin becomes flaky and sore. The Louis Widmer Shower Gel contains a combination of 5 extra mild, very well tolerated surface-active surfactants, which cleanse the skin thoroughly yet gently
Plant-based refattening substances prevent dehydration of the skin
The pH corresponds to that of the skin
The Shower Gel is also suitable for children's skin
Ingredients
A combination of extra mild surfactants
Natural plant-based refattening agents
Usage
Apply Shower Gel on wet skin, massage gently and rinse off with water.
non-scented
Aqua, Sodium Laureth Sulfate, Sodium Cocoamphoacetate, Coco-Glucoside, Betaine, Glycol Distearate, Phenoxyethanol, Glyceryl Oleate, Sorbitan Caprylate, Sodium Chloride, Citric Acid, Isostearamide MIPA, Benzoic Acid, Glycerin, Glyceryl Laurate, Ethylhexylglycerin, Disodium EDTA, PEG-120 Methyl Glucose Dioleate. (FVN100067.0029)
lightly scented
Aqua, Sodium Laureth Sulfate, Sodium Cocoamphoacetate, Coco-Glucoside, Betaine, Parfum, Glycol Distearate, Phenoxyethanol, Glyceryl Oleate, Sorbitan Caprylate, Sodium Chloride, Citric Acid, Isostearamide MIPA, Benzoic Acid, Linalool, Glycerin, Glyceryl Laurate, Limonene, PEG-120 Methyl Glucose Dioleate, Ethylhexylglycerin, Disodium EDTA, Citronellol, Cinnamyl Alcohol, Alpha-Isomethyl Ionone, Amyl Cinnamal. (FVN100066.0033)
"Louis Widmer products are distinguished by their high content of active ingredients and their optimal tolerability. For efficacy and safety, we work with leading dermatological clinics and our products are manufactured under optimal hygiene conditions in pharmaceutical clean rooms."